Hi!Tea Lovers!
"Tea is beyond a drink or lifestyle."
Welcome to our enchanting teahouse nestled within the heart of the city. Here, you can escape the hustle and bustle of daily life, finding solace in the embrace of nature's tranquility. Here is the perfect place to escape the stresses of everyday life. Sip your tea in solitude or share a pot with a loved one, savor the moments of stillness in a cozy corner, surrounded by the metaphorical place we've created within these walls.
Come enjoy a cup of tea, and let the world melt away. We open late, so you can gather with friends after work or on the weekend. Here got variety of activities, such as tea ceremonies, workshops, live music, signature drinks.
So, if you're yearning to escape the urban grind and reconnect with yourself in a place where the city's chaos can't find you, we invite you to experience the serenity of our teahouse. It's a haven for those who seek a quiet, unspoiled haven within the concrete jungle, a place to rediscover yourself and revel in the beauty of simple, peaceful moments.
...
We do not only serve you a cup of tea,
we frame up your taste.
,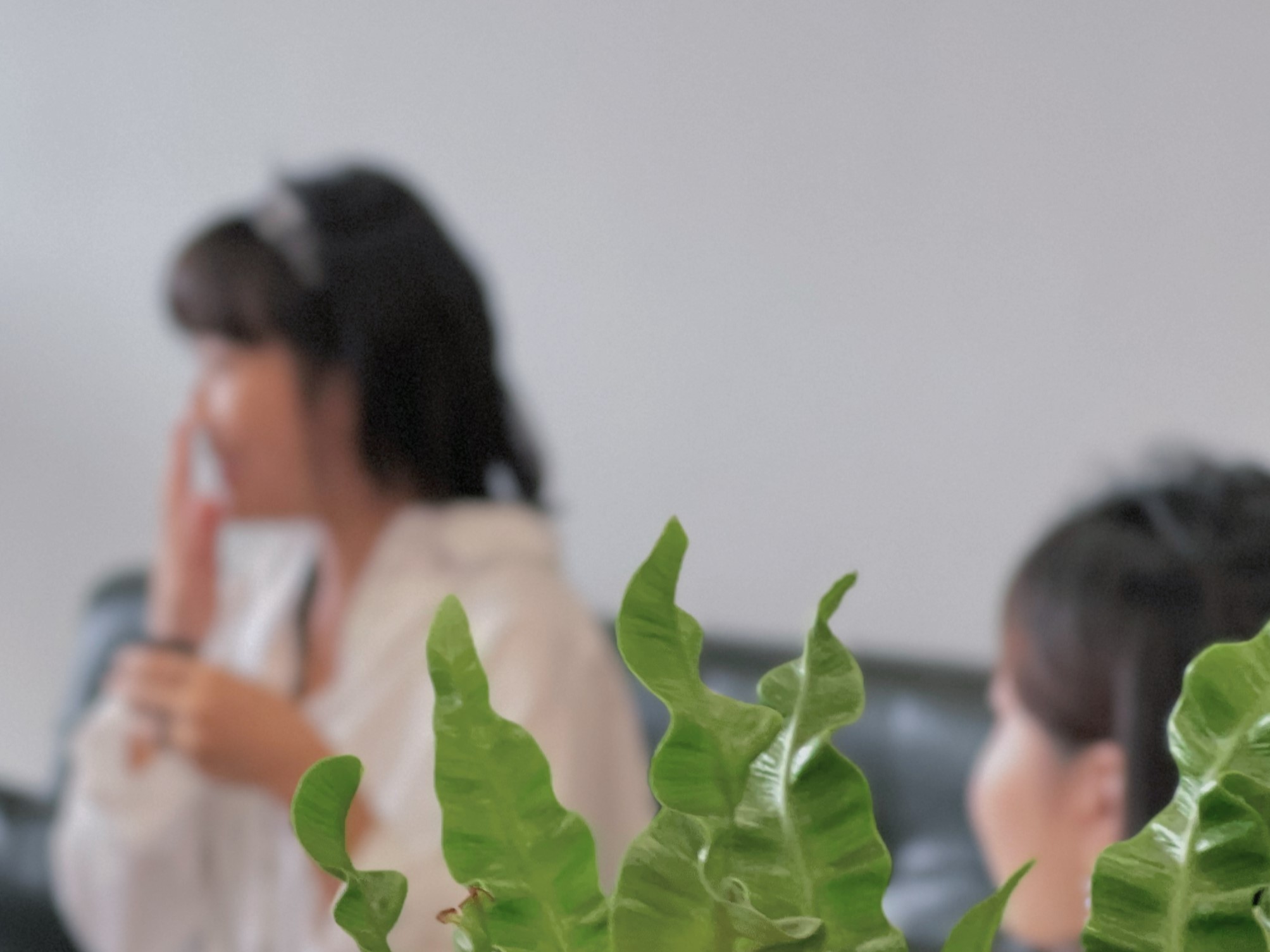 greeting from Hi Tea Malaysia
...
E-mail

[email protected]



Business hour
11:30 a.m - 20:00 p.m
Tea House : Tuesday ~ Sunday
Online Store Shipment : Tuesday~Friday
Location
Lot 1601, 16th Floor Kompleks Selangor, Jalan Sultan (City Center), 50000 Kuala Lumpur, Malaysia.